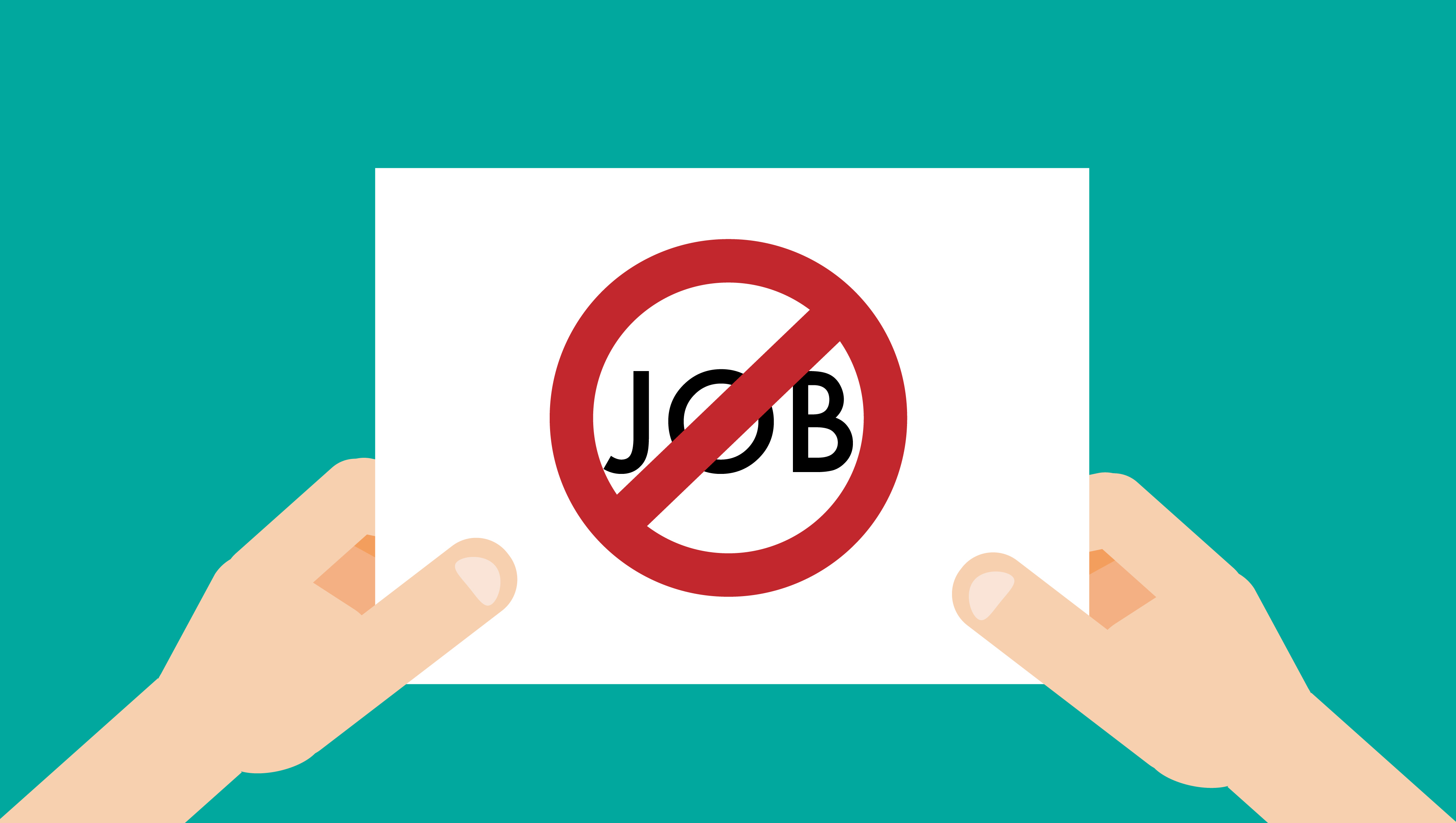 Employment loss can occur at any time. And the thing is, no one can be protected from the uncertainty of whether they will have employment tomorrow or not. Every employee assumes if they work diligently their position will be secure. However, this is not always the case! Redundancy is the one tool that the employer can use to eliminate an employee without need to fulfil all the requirements of the regulations that come with dismissing an employee.
Redundancy occurs when a job function that is being performed by an employee is no longer required by the employer. As example, redundancy may occur where a company ceases to operate, or an employees role is divested with other employees and the original role is no longer valid.
Where a company relocates to another state, this may also result in the employee's position being made redundant. This will only occur where the contract states a specific location and there is no flexibility under that contract for relocation. A company can use a relocation clause in an employment contract to reduce a large work force quickly where the employee does not want to relocate, and the employee would not be entitled to a redundancy package. An employee when signing a contract of employment should consider this point when reviewing the employment agreement, as such flexibility in a contract of employment would be a risk of tenure for the employee.
Where there is the ordinary customary turnover of labour, redundancy, will not always apply under the Fair Work Act 2009 (Cth) and various Awards and Enterprise Agreements. However this always subject to the facts and once such case CFMEU, CEPU and AMWU v Spotless Facility Services Pty Ltd T/A Spotless the ordinary turn over of staff was held as a redundancy for those employees. There are many factors that need to be considered by both the employer issuing redundancy and the employee accepting the same.
Both the Fair Work Act and National Employment Standards (NES) set out minimum entitlements for redundancy. However, even though, sometimes employees may ineligible for payment. In large commercial enterprises it is common that the employment agreement will cover such aspects of redundancy entitlements. This is where it is important that the employee before signing the employment agreement, considers whether that redundancy package, which is being expressed in the contact. The risk for all employees is not having any form of written contract, but if it happens the legislation will come to the aid of the employee.
Where an employee is going to be made redundant, there is a minimum standard of notice that needs to be issued to the employee before that redundancy takes effect. This advance notice is to help the employee adjust to the change circumstance.
There are a lot of aspects that an employee needs to consider under their employment conditions, and especially ones that impact on redundancy. With any employment position the employee is selling their skill and time for a fee. So take that extra step and before you sign that renewal contract or new contract, consider the position and the impact on you if you are made redundant.