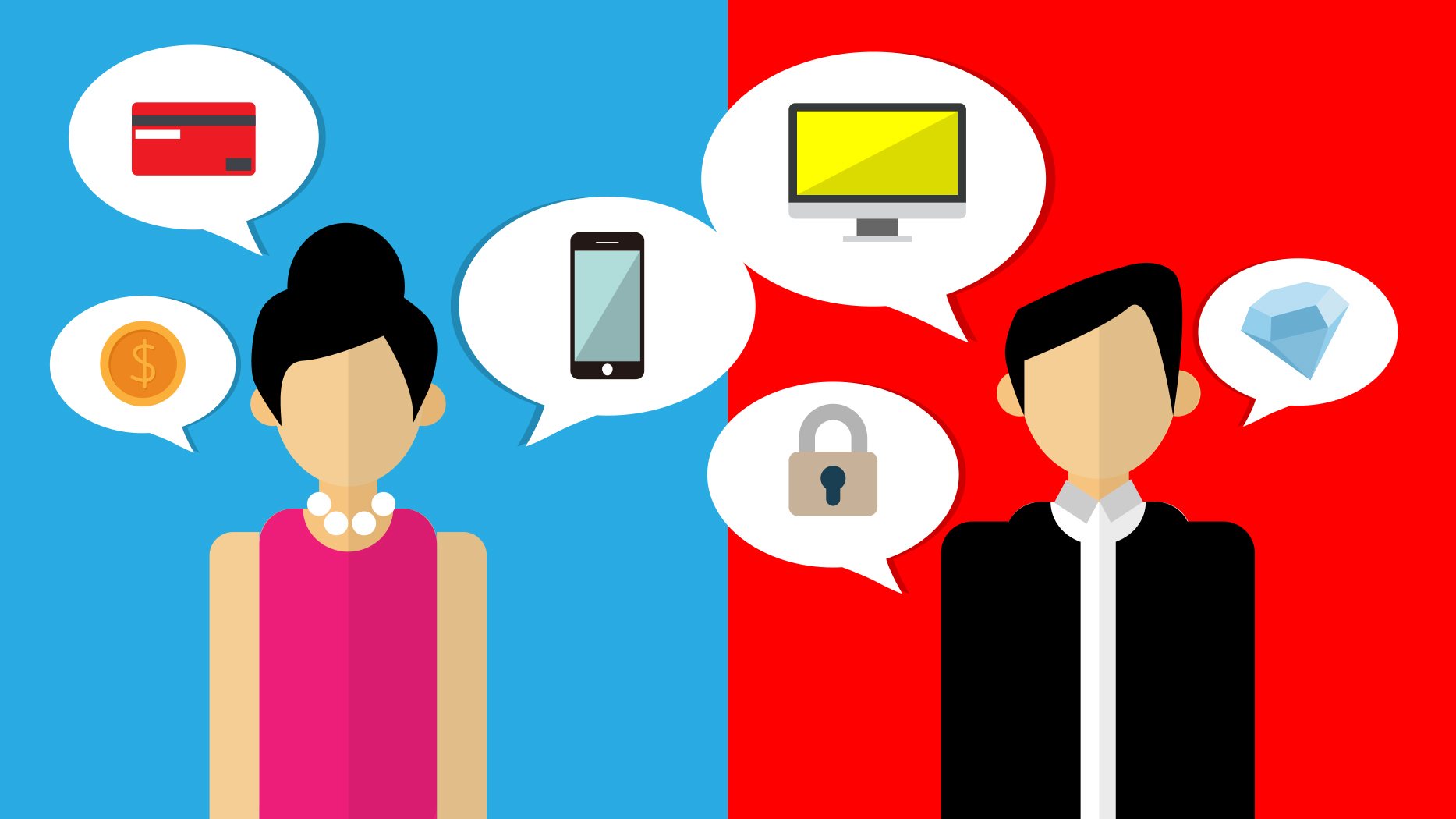 Property settlement for de facto couples is legislated by the Family Law Act Pt VIIIAB which is identical to married couples in Pt VIII of the Act. De facto couples have a right to maintenance which includes sections 90SD to 90SJ of the act, and property division, which is sections 90SK to 90SN, and the splitting of the superannuation under section 90SM of the Act.
There are jurisdictional hurdles that must be satisfied to raise a property separation claim for de facto couples. There are also requirements that the relationship was for a period of two years. When these two factors are met, property or spousal maintenance orders may only be applied for after the couple have separated.
De facto couples may complete a property division between then selves or raise an application to the Federal Circuit Court. To raise a property separation claim, one of the parties must be an Australian citizen, or ordinary resident of Australia and in Australia when the application is filed. In addition, the de facto relationship must have been bona fide. This can be demonstrated through the duration of the relationship, nature and extent of common residence, whether or not a sexual relationship existed, the degree of financial interdependence, ownership of property, children and their care, performance of household duties, mutual commitment and support for each other, and public aspects of the relationship. A de facto relationship is defined under section 4(1) of the Family Law Act with the meaning set out in section 4AA.
The division of property interests are regulated by section 90SM, which is similar to section 79 for married couples under the Family Law Act, with section 90SM(4)(a) of the Act requiring that financial contributions are taken into account. Creditors are also entitled to become part of the property proceedings for separation for de facto couples under section 90SM(10).
Where one de facto partner raises a maintenance support need against the other partner, the applicant needs to satisfy section 90SD the geographical requirement, and matters set out in section 90SB, as well as matters under section 90SF of the Act.
The time limitation to raise a property division or maintenance claim is within two years of the relationship breakdown. However, this can be changed with leave of the court in section 44(6) of the Act in specific circumstances where it can be demonstrated that the applicant could not support themselves.
Where de facto couples are separating they can settle their division of the assets amicably through a financial agreement, or through the Federal Circuit Court. However, no matter what the circumstance may be, get that legal advice to protect your legal rights and interests.
The comments in the aforementioned do not constitute legal advice and are general in nature, and if legal advice is required please contact: John Melis at Legal AU Pty Ltd (03) 9999 7799 www.legalau.com
Legal AU Pty Ltd Lawyers are "Liability limited by a Scheme approved under Professional Standards Legislation."